On May 11 (local time), Sony unveiled the Xperia 1 IV, a 5G flagship smartphone equipped with a telephoto optical zoom lens.
4K 120fps with Cinealta technology, up to 5x slow motion shooting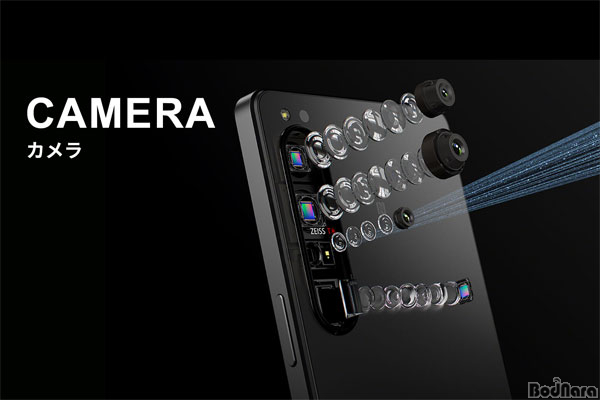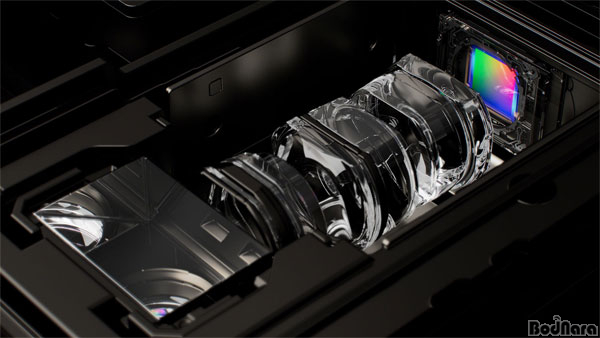 The Xperia 1 IV is equipped with an 85mm (F2.3) to 125mm (F2.8) telephoto optical zoom lens, and all lenses can record 4K 120fps up to 5x slow motion. This is possible because all lenses are equipped with an ExmorRS for Mobile sensor with an effective pixel count of 12.2 million pixels capable of high-speed reading at 120 fps, and through this, cinematic contents can be created by shooting focal lengths.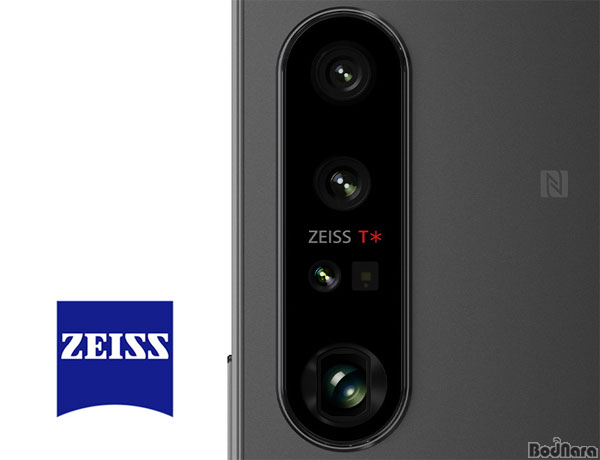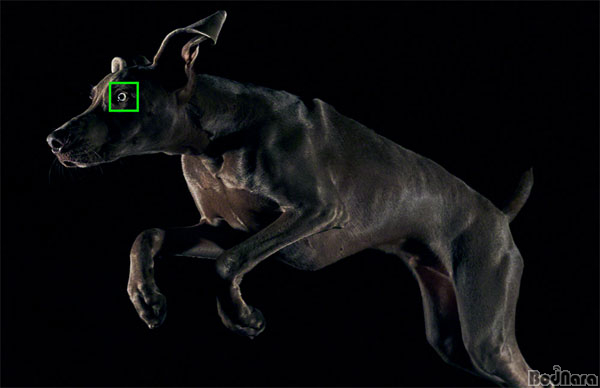 In addition, real-time eye AF and real-time tracking are introduced in all lenses, enabling shooting that focuses on the subject immediately. In addition, a 3D iToF sensor that can instantaneously measure the distance to a subject even in a dark place is also mounted. focused.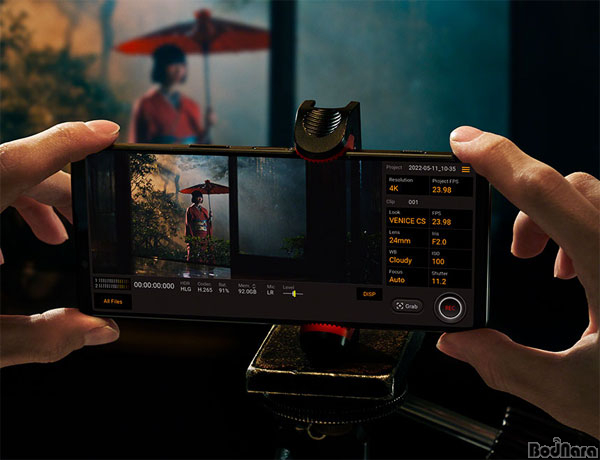 In addition, the wide-angle/telephoto lens is equipped with a hybrid image stabilization that supports FlawlessEye, optical image stabilization completed through Sony's proprietary algorithm. ) to stream directly to live content such as YouTube.
In addition, it is possible to shoot with a wider dynamic range, including eight modes that are reflected in color tone and color making based on technology accumulated with Sony's digital cinema camera CineAlta, and Cinematography Pro.
4K 120Hz display and support for up to 1TB of external memory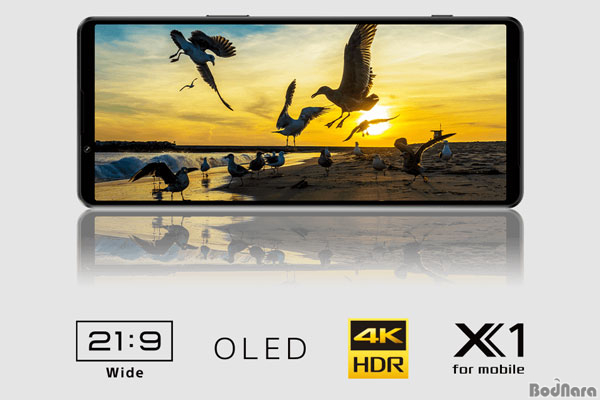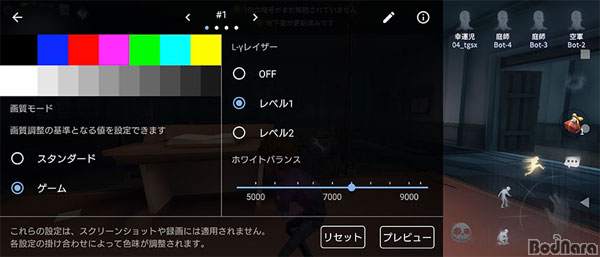 The display is a 6.5-inch, 4K (3840 * 1644) wide display with an aspect ratio of 21:9, operating at 120Hz and using 240Hz afterimage reduction technology, which can be usefully used in games such as FPS that require immediate response. In addition, the picture quality/sound quality can be set through the game enhancer, a game assist function, and game video can be transmitted to YouTube in real time.
In addition, Sony is currently developing a dedicated gaming gear for the Xpiria 1 IV with a cooling function for gaming smartphones.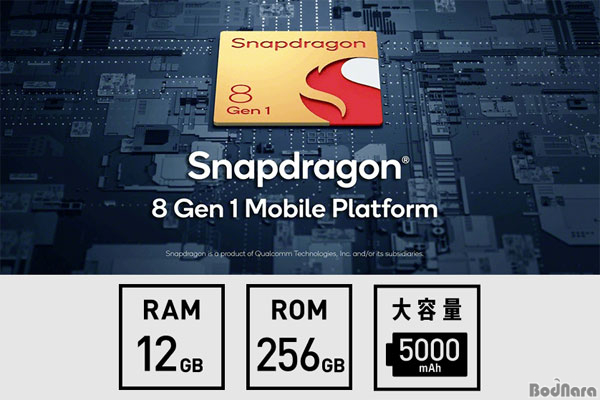 The chipset is equipped with Qualcomm's latest chipset, Snapdragon 8 Gen1, and supports 12GB of RAM and 256/512GB of internal memory. In addition, microSDXC external memory up to 1TB can be installed, and 5G can be used for mobile communication. Here, the battery is 5000 mAh, and you can use fast charging to charge it to about 50% in the first 30 minutes.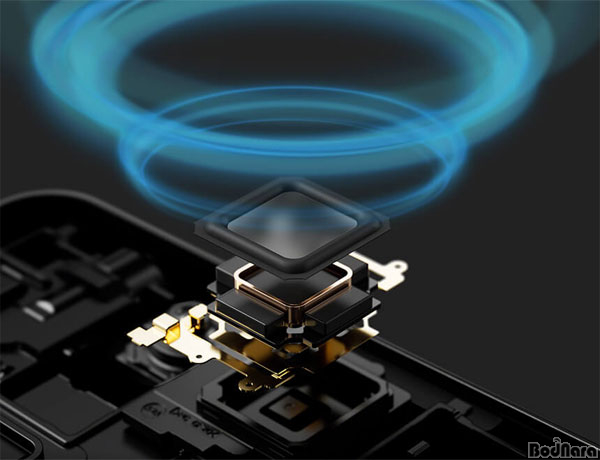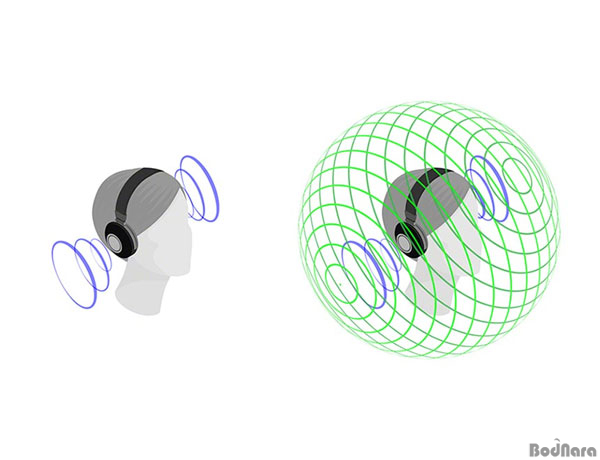 Finally, audio tuning technology created in collaboration with Sony Music Entertainment was introduced into the audio of Sony Xperia 1 VI, which improved sound quality and low frequency sound pressure with full-stage stereo speakers through Ill, and Sony's 360-degree stereo sound technology. You can enjoy 360 reality audio. In addition, it supports DSEE Ultimate, and upscaling is possible even in streaming services.
The recording function has also been enhanced with Music Pro technology. With Music Pro, users can record high-quality voices through cloud processing, and Sony can mix and remove noise in the recorded voice or separate the sound of vocals and instruments. In this case, a separate payment is required for high-quality sound.